The Val d'Elsa is the valley of the river Elsa, northwestern of Siena, the origins of the area has Etruscan and then Roman, as evidenced by numerous artefacts found throughout the territory. During the medieval period, thanks to the construction of the Via Francigena, the zone became an important economic and political fulcrum giving life to the construction of churches, parishes, abbeys, castles and suburbs. In this context the valley played an important strategic role in terms of military and political views and saw the birth of fortified villages. In the period of Medici  the area suffers an economic regress up to the Lorena period and all membership in the Grand Duchy of Tuscany and the subsequent construction of the Tuscan rail network that will give new impetus to the region.
In this context, the territory of Casole d'Elsa, which is home Borgo Le Mascie, reflects the history of the valley. In the first decades of the eleventh century, the castle became an important stronghold for the bishops of Volterra, who had to defend themselves from the expansive ambitions of Siena and Florence, then in the course of 1200 the Siena influence was growing stronger, and in 1260 with the victory at the battle of Monteaperti on Florentine finally passed under the dominion of Siena. Casole was the site of the ancient Piave of Santa Maria Assunta, the church and its cloister were the headquarters of acts of signing of salient importance for valdesana history.
In this setting, in the heart of Chianti, it is situated Country House Le Mascie.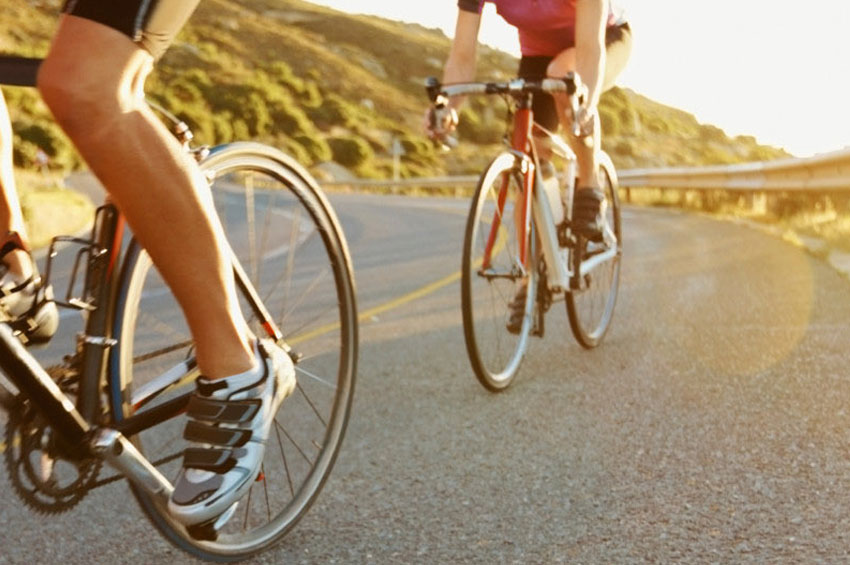 Scopri il connubio tra bellezze naturali e patrimonio culturale, attraverso percorsi che evocano emozioni e tradizioni.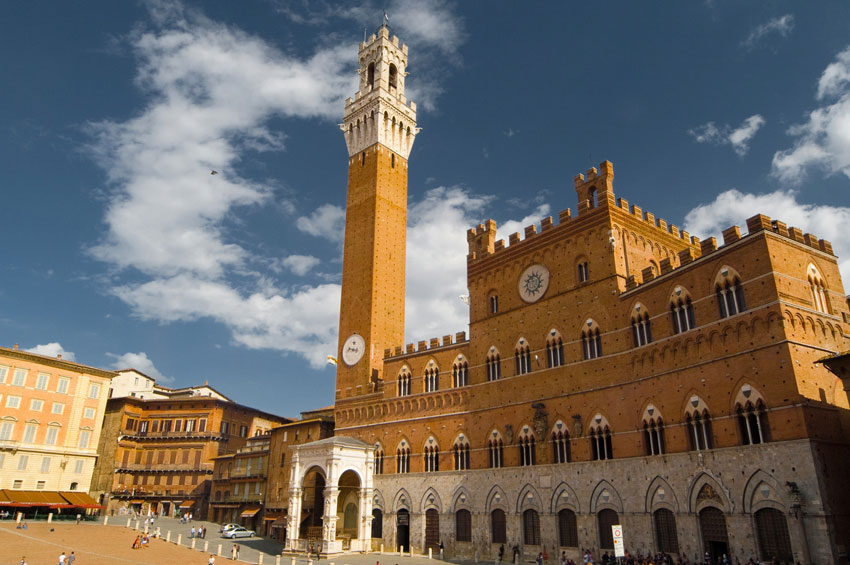 Tutta l'arte e la storia delle nostre città più vicine, scopri cosa vedere e come raggiungerle.